Technology
A. Knowlege of engineered bamboo flooring and plywood:
1.Where is the bamboo produced?
Bamboo is actually grass when read in book ,According to its appearance, There are more than one thousand varieties of bamboo, ranging in various sizes and root systems. Bamboo can grow from just 15 inches tall to over 100 feet tall. It can grow in virtually any climate, however, Bamboo vary which grows in grassland or mountainous areas. so, not all bamboo can be used to make bamboo flooring. Only species of bamboo called Moso Bamboo variety strong enough to be made into flooring, Moso Bamboo can grow up to 60 feet in the first few months. It reaches maturity in just three years. Actually more than 5 years Moso bamboo is suited to be cut to make bamboo flooring. Where is Moso bamboo growing well? Bamboo is growing in hills where fertile soil remains and the flow of water can be conductive easily.
2. How to manufacture engineered bamboo flooring?
More than 5 years Fresh and mature bamboo culms are split, sliced, and into strips depending on the width desired. The outer skin and nodes are removed, To remove starch and sugars the strips of bamboo are boiled in a solution of boric acid or lime, After processing, kiln drying and planed, being pressed against each other, glued under high-pressure form raw planks, then through cutting, sanding and tongue and groove making, painting, the next.
-After high temperature, high-pressure use of wood in the high-temperature combustion occurs under the principle of the bamboo fiber into carbonized color
Bamboo flooring is usually divided into two kinds of carbon and natural color bamboo flooring. The color of carbonization is not dyeing. It is the bamboo raw materials placed in a dedicated carbonation vessel, after high temperature, high pressure .in the high-temperature state of combustion of the principle of the bamboo fiber into carbonized color. Bamboo after bleaching, sterilization, the color was light in yellow that is the nature of bamboo. nowadays, bamboo flooring can be stained in various colors.
3. Installation of bamboo flooring
Bamboo flooring installation is making sure the subfloor is dry, clean, and level. Dirty subfloors will not bond well with the adhesive, and subfloors that are not dry will eventually cause rot. If not level, the bamboo flooring will squeak when walked on. If you are competent in-home repair and good with your hands, you may be able to complete the bamboo flooring installation on your own. In some cases, with certain types of bamboo flooring, a professional will be needed.
Bamboo flooring may be glued down using a moisture barrier flooring adhesive. After applying the adhesive to the subfloor with a trowel, the bamboo flooring planks should be immediately placed. You may also install bamboo flooring using a nail gun over plywood or particleboard. Once starter rows are secure, subsequent planks should be nailed directly above the tongue at a 45-degree angle to the face.
After installing the bamboo flooring, you will care for it in a similar way to hardwood floors; frequent dusting/sweeping, occasionally mopping, and use of wood cleaners. With regular care, bamboo flooring will add a stylish, beautiful component to your home for many years to come.
4 . How many constructions about bamboo plywood ( also called panels)?
one single layer to multiply layers with laminate technology.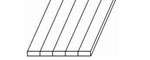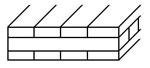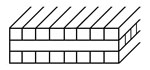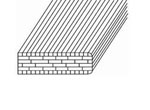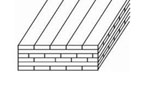 5.Density of two kinds of bamboo flooring?
engineered bamboo flooring:0.7-0.8g/cm3.
strandwoven bamboo flooring 1.2-1.25g/cm3
6.Certificates of our bamboo products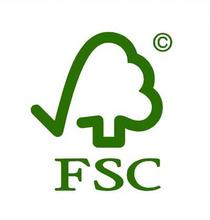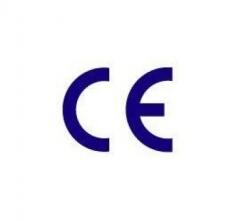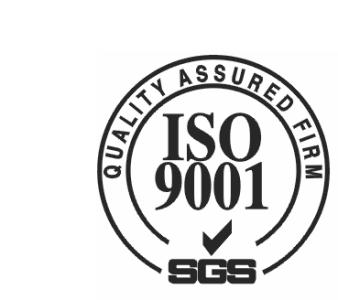 B.Manufacturing Engineered Bamboo Flooring and Plywood Status: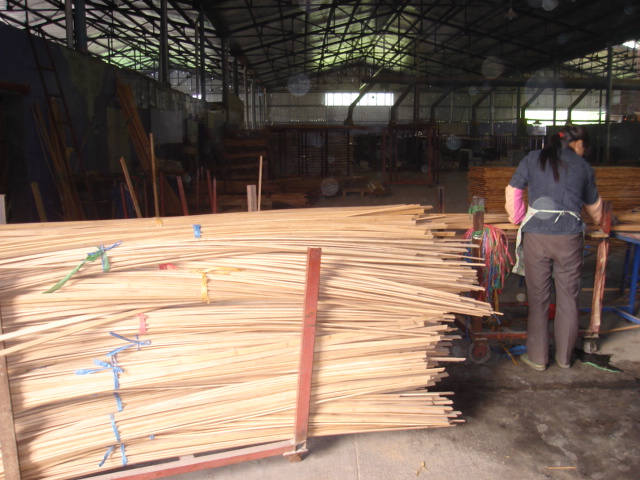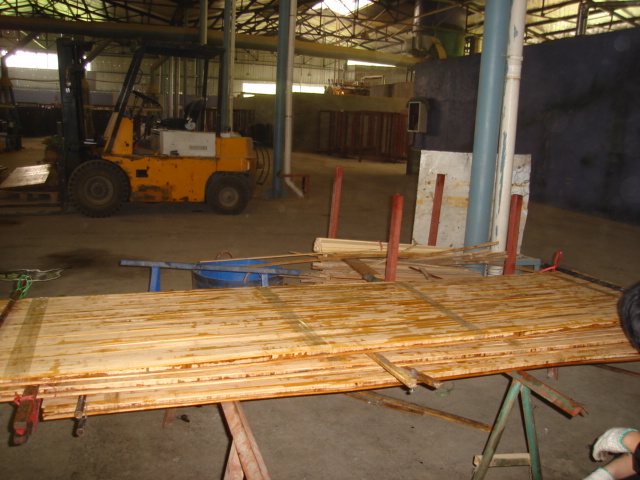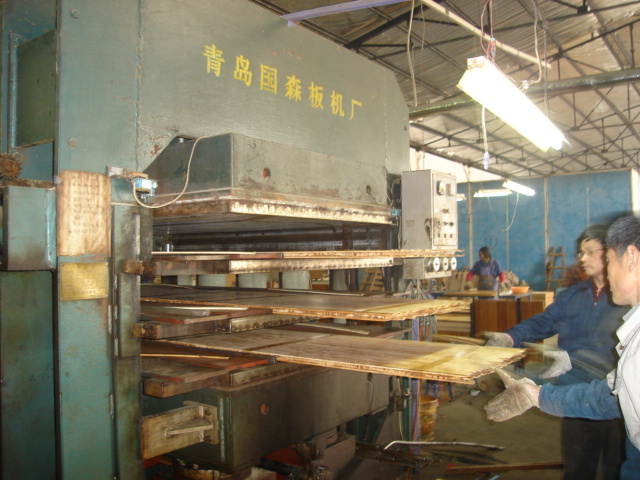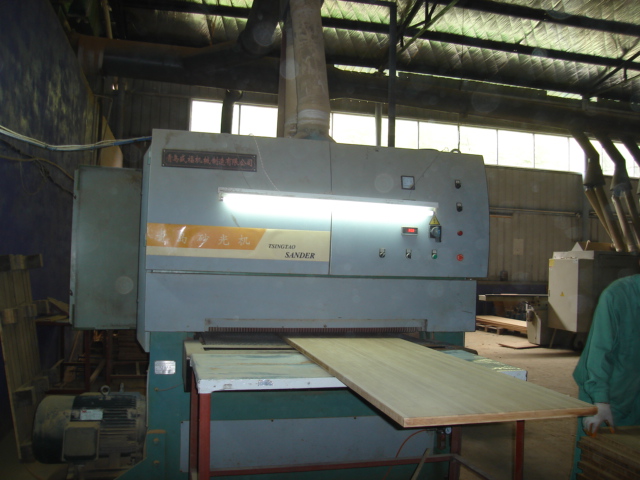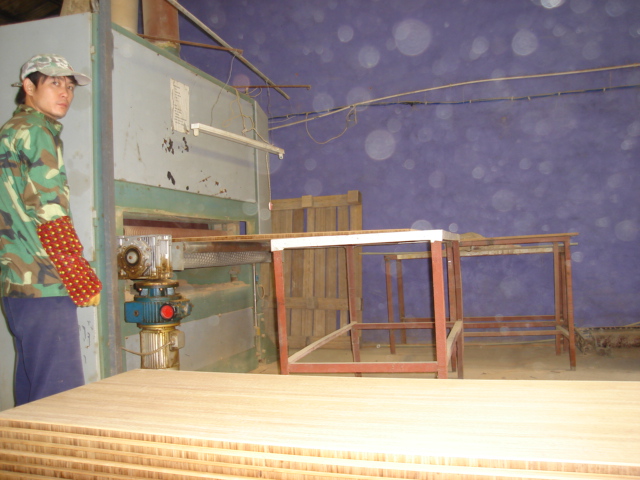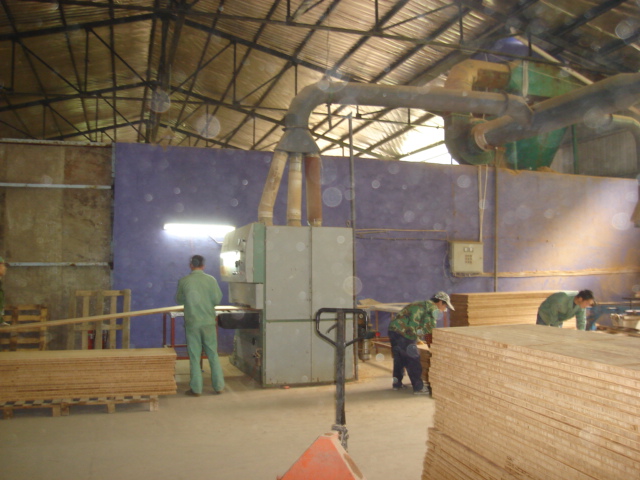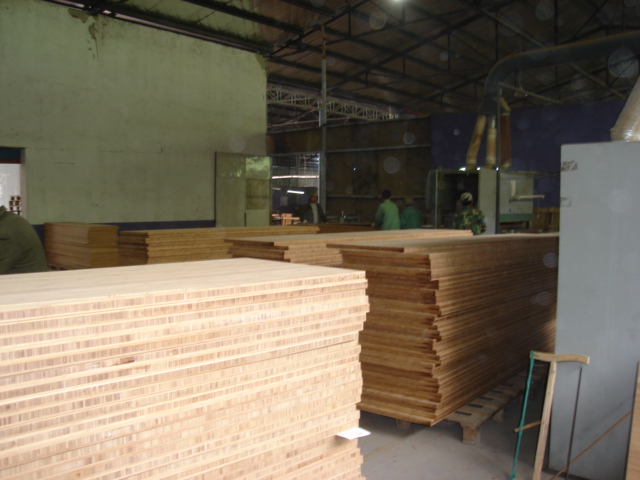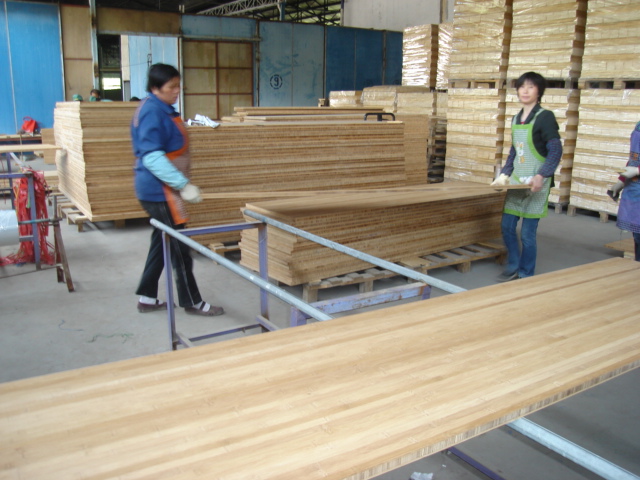 D.Checking Processing: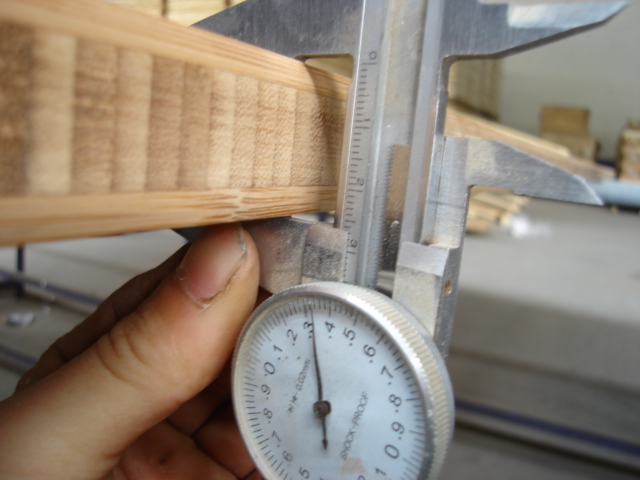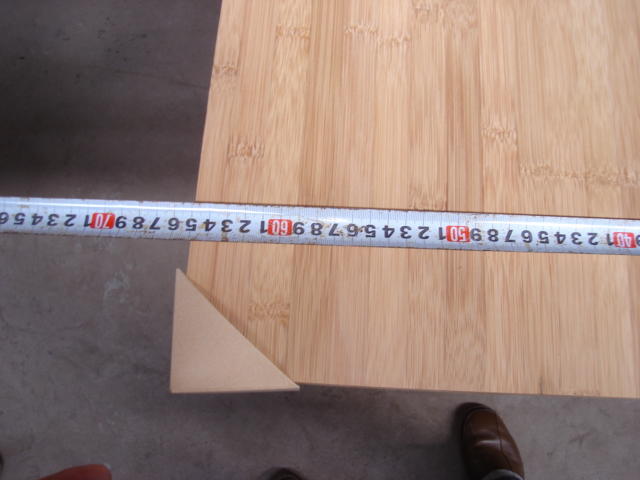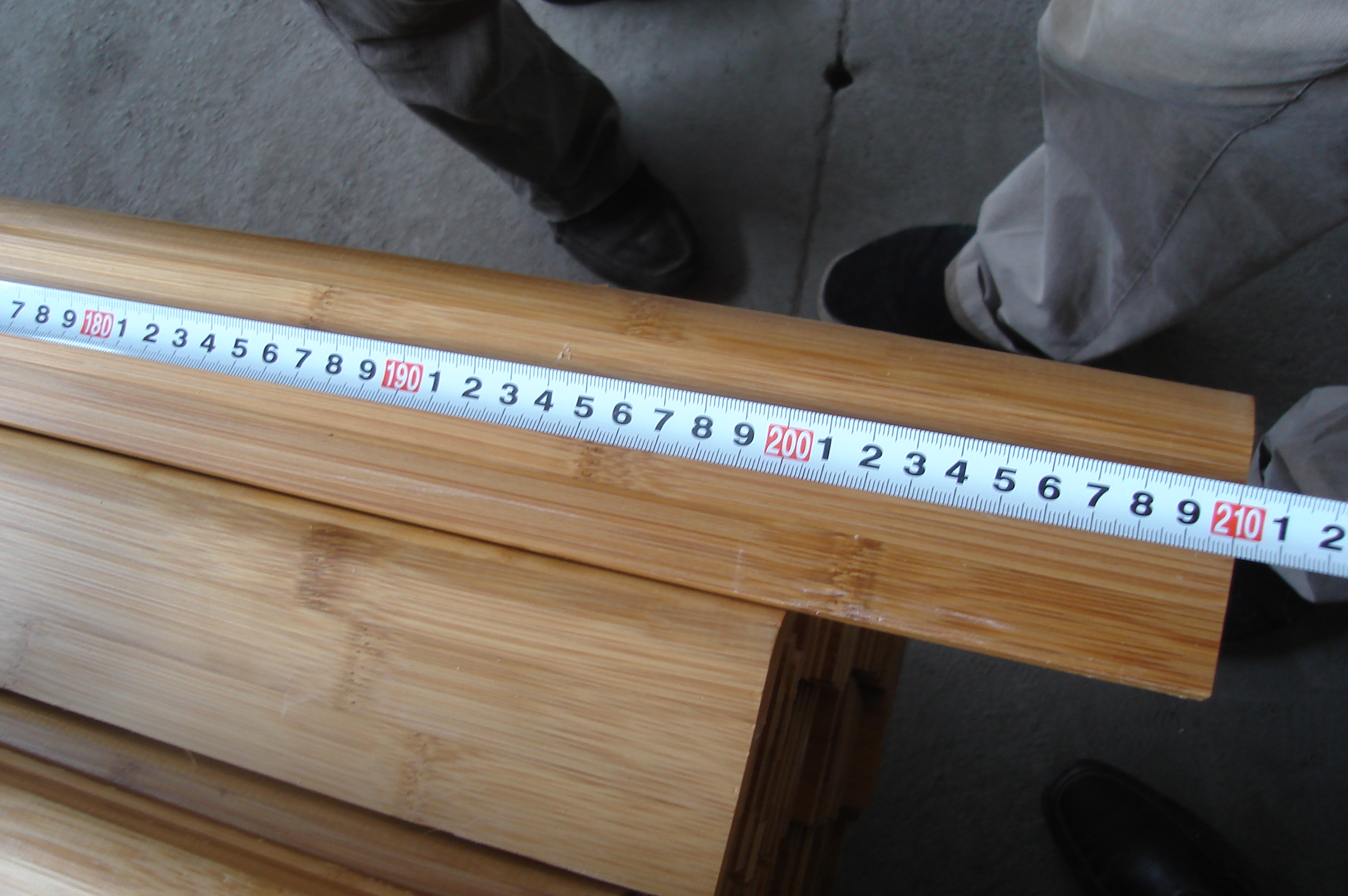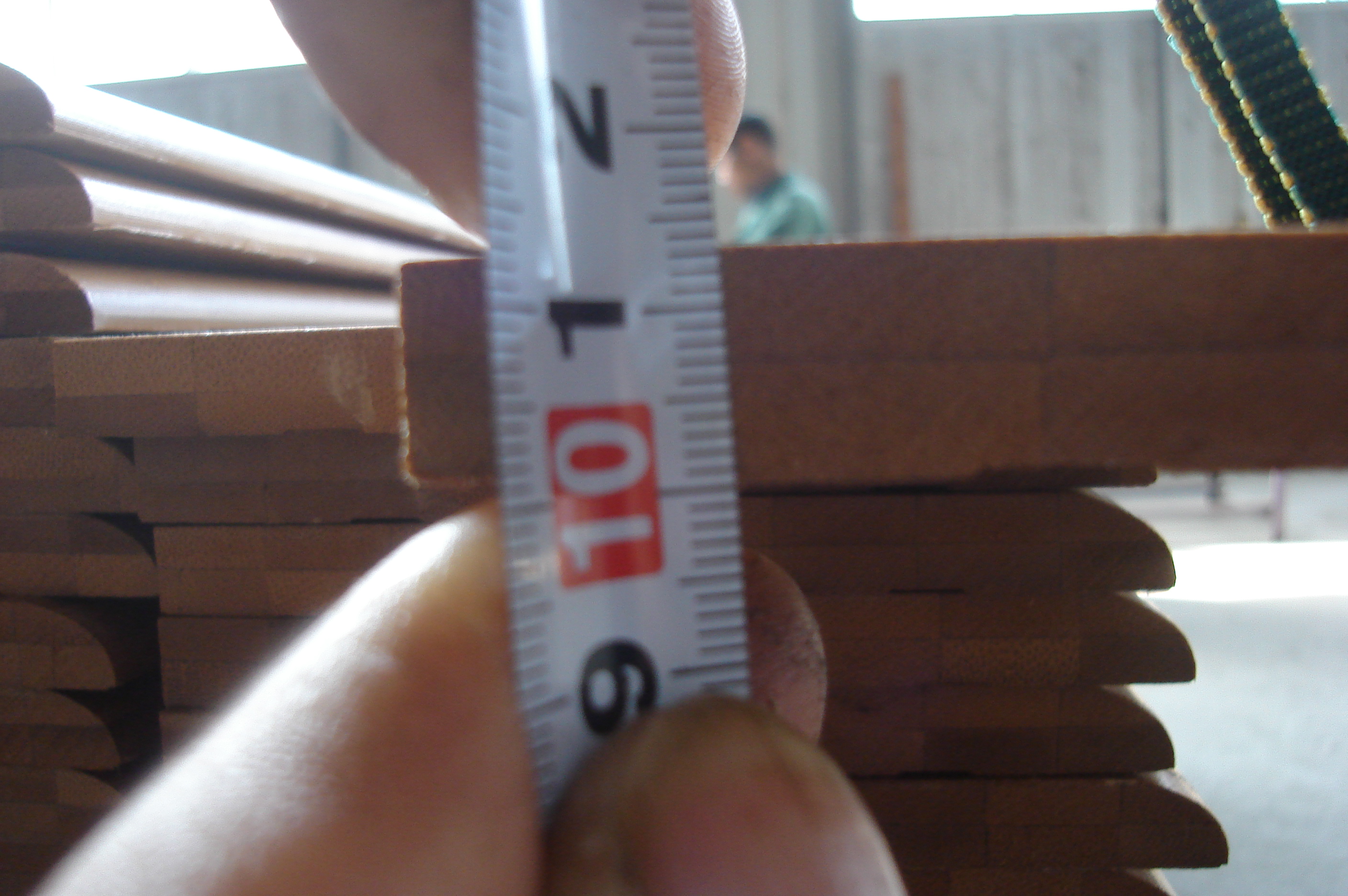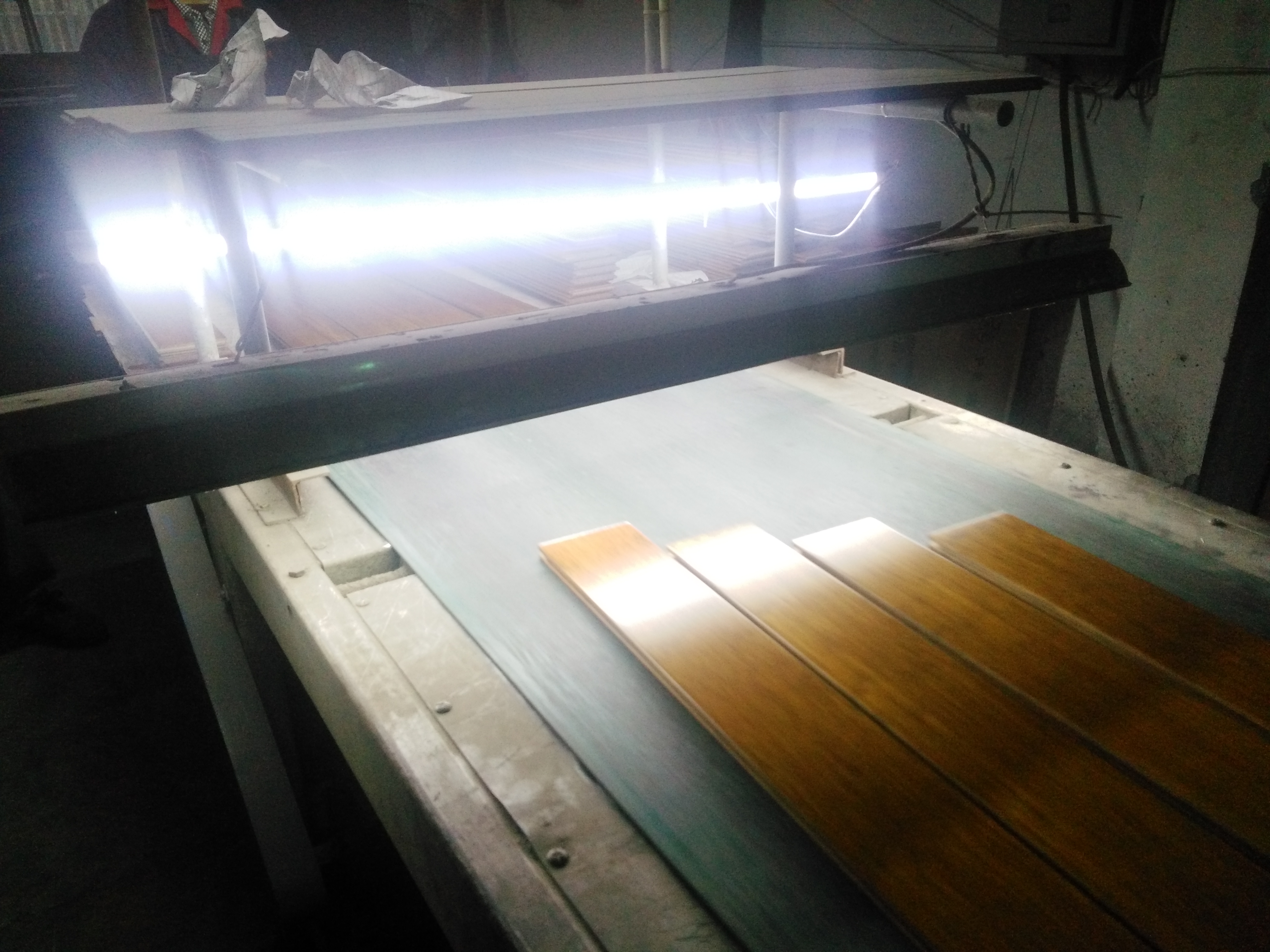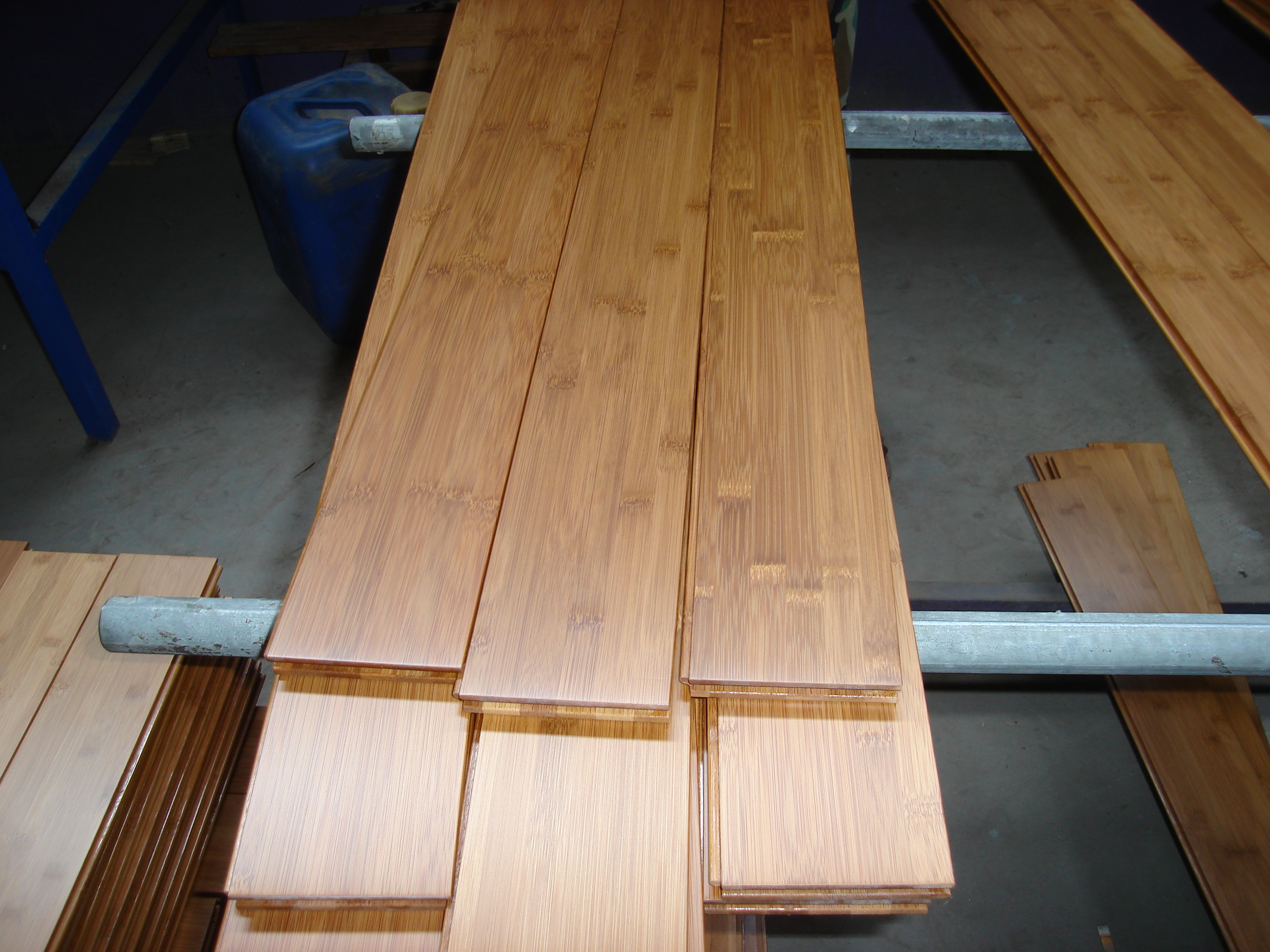 C.Knowlege and manufacturing about strandwoven bamboo flooring and panel

Strandwoven bamboo flooring is made when strands of bamboo are cut and boiled then left to completely dry. Then they are woven together and then glued together under pressure.The boards are then cut into whatever size is needed.Some of them are used to make strandwoven bamboo flooring.
1.Select the bamboo materials,cut into the required lenght
2.Split,defiber into reticular fiber bundles
3.Conduct high temperature treatment,dry the treated materials and immerse into glues,and then conduct the second drying
4.Perform pressing and curing
5.Cut into pieces
Some reference photos as following: